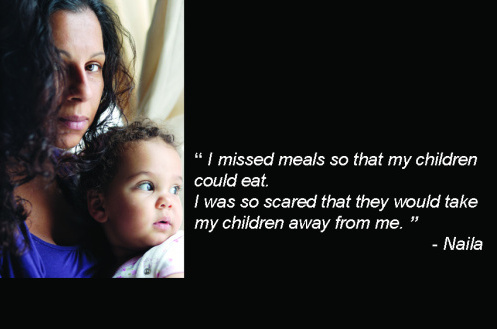 Donate now
Donate today so that our Family Worker can support trafficked women with children to be able to support their families.
Donate now
Contact us
Individual and community supporters
Fundraising for Eaves does not need to be fancy, big or super creative; it just needs to raise money to help some of the most vulnerable individuals in society. The ideas are endless, from holding a bake sale, auction or a raffle, to car washing, sporting events and even sky diving.