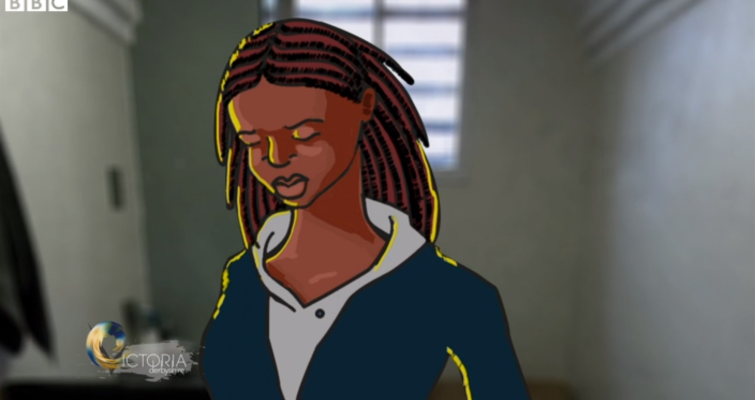 Nearly 800 women and girls working in the sex trade were identified as the victims of human trafficking last year. Ope was supported by Eaves' Poppy Project.
Watch Ope's story
"Read our newsletter for all the latest updates about Eaves!": Latest edition read more
How can we help you?
If you have experienced violence of any kind then please do get in touch with us on 0207 735 2062.
We can help if you…
Our success stories
"Dear Eaves, I want to thank your organisation from my heart as you support and help people who really need… read more

When I was 15 I had to leave home as things were very difficult. I used to sneak into my friends' houses an… read more
"Eaves has consistently provided vital support to women experiencing many forms of violence and abuse"
read more
Eaves in action
Latest news & views
24th August 2015

It is with great sadness that Eaves marks the death of Denise Marshall, who had recently stepped down, after … read more

11th August 2015

"Eaves is dismayed by Amnesty's misguided decision to legitimise and normalise the pimps, buyers, manager… read more
Current campaigns
Donate to the Poppy Crisis Appeal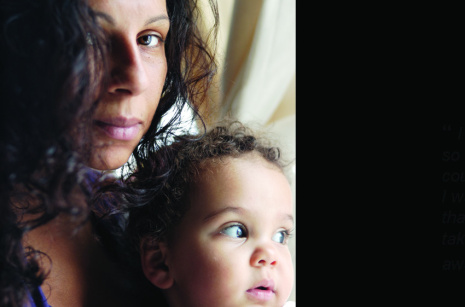 Women who are trafficked and have children are at crisis point. They are struggling to support their families through no fault of their own. Will you help them access basic items such as shelter, food and clothes?
Videos and /images are hidden in the low profile view.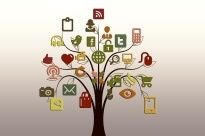 You will learn valuable skills which you can use in your own business or in education or employment. Pitching… read more