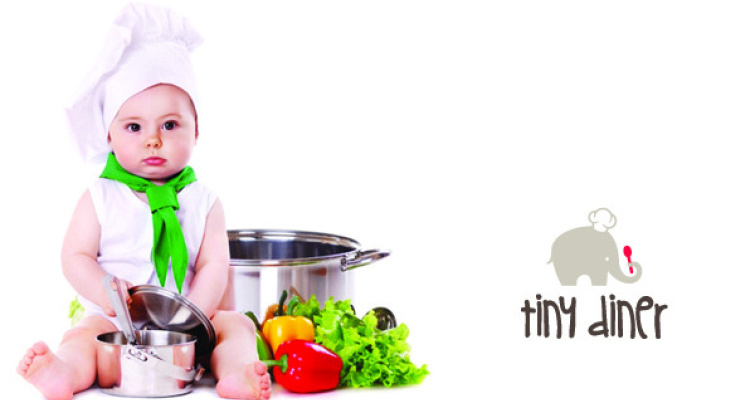 Pledge to our crowdfunder now and get our social enterprise Tiny Diner started! 100% of profits go to Eaves.
Read more about Tiny Diner!
"Read our newsletter for all the latest updates about Eaves!": Latest edition read more
How Eaves can help
Eaves has specialisms in the areas of trafficking, exiting prostitution, and sexual violence. Eaves also offers housing and employment services. Within each area of work Eaves provides frontline support and advocacy as well as undertaking research, lobbying and campaigning.
Our success stories
"Dear Eaves, I want to thank your organisation from my heart as you support and help people who really need… read more

When I was 15 I had to leave home as things were very difficult. I used to sneak into my friends' houses an… read more
Eaves' switchboard is open Monday – Friday, 9:30am – 5:30pm.
To speak to someone call us on
020 7735 2062
Eaves in action
Latest news & views
9th December 2014

Eaves is "mystified and disturbed" by today's CPS statement on the Eleanor de Freitas case. Eleanor, a … read more

25th November 2014

25 November is designated as the UN day for the elimination of violence against women. But what is the signif… read more
Current campaigns
Pledge to Tiny Diner Crowdfunding Campaign
Videos and /images are hidden in the low profile view.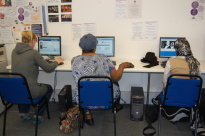 Come along to make your applications to volunteering, internships, placements and employment with access to o… read more