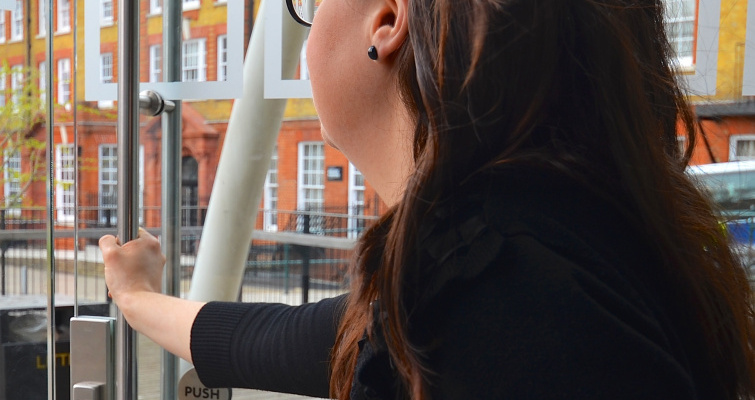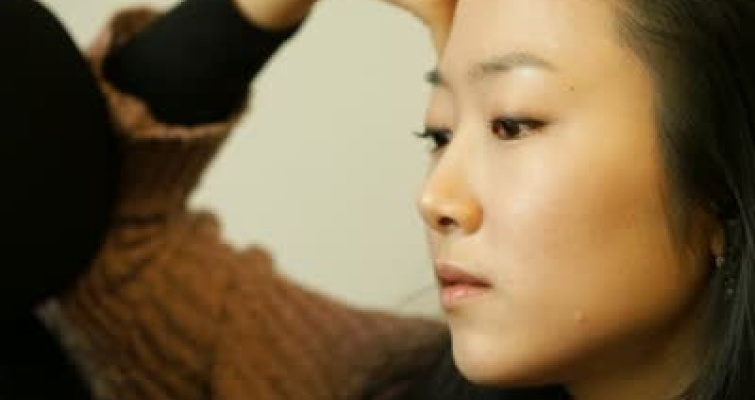 "Read our newsletter for all the latest updates about Eaves!": Latest edition read more
How can we help you?
If you have experienced violence of any kind then please do get in touch with us on 0207 735 2062.
We can help if you…
Our success stories
Prostitution and survival. Nina had been involved in prostitution from a very young age. She had been finding… read more

Being trafficked into the UK. Noreen was born to a poor family in Pakistan. She went on to work as a domestic… read more
"Eaves has consistently provided vital support to women experiencing many forms of violence and abuse"
read more
Eaves in action
Latest news & views
30th October 2015

I became Chair of Eaves in May 2015. I was faced with a substantial funding deficit of more than £700K, coup… read more

30th October 2015

It is with huge sadness that Eaves announces that it will cease operations on 30th October 2015. Eaves has be… read more
Current campaigns
Women in Crisis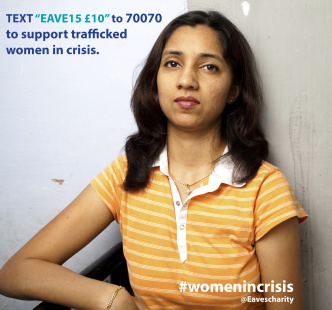 We have seen a dramatic increase in demand for our services in the last six months.
Videos and /images are hidden in the low profile view.