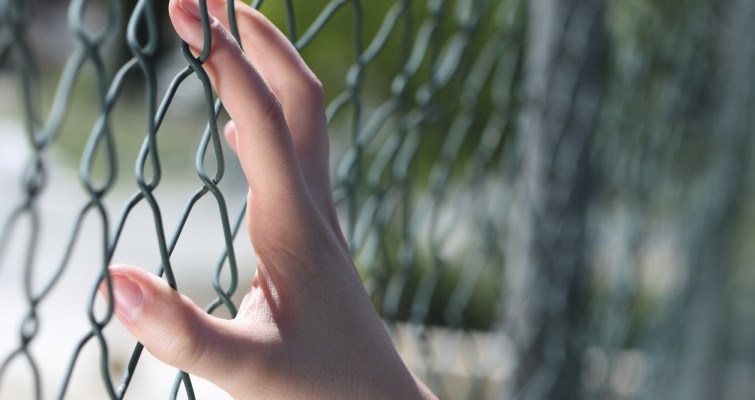 Women who are trafficked face a double injustice. When they escape their traffickers they are routinely met with disbelief and detained by UK authorities.
Can you help us reach them?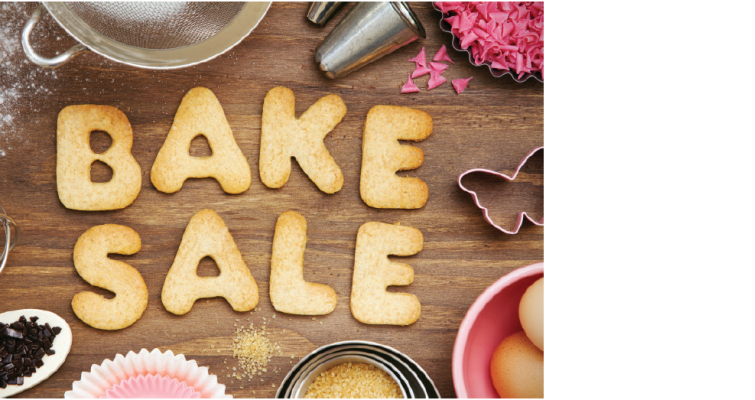 There are lots of ways that you can get involved in Eaves' work from undertaking a challenge or organising an event, to getting your company involved in corporate volunteering...
Get involved
More fundraising events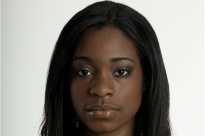 We would like to tell you that their journey to justice is a straightforward one. We can't. For a woman who… read more
Our success stories
Molly* says… "When I was 38, I was raped and beaten by my boyfriend. He turned my life upside down and it… read more

Maria* says… "I first came to Eaves' Scarlet Centre just before Christmas after my boyfriend's friend… read more
Eaves' switchboard is open Monday – Friday, 9:30am – 5:30pm.
To speak to someone call us on
020 7735 2062
Eaves in action
Current campaigns
Join our Student Ambassador Scheme
Videos and /images are hidden in the low profile view.