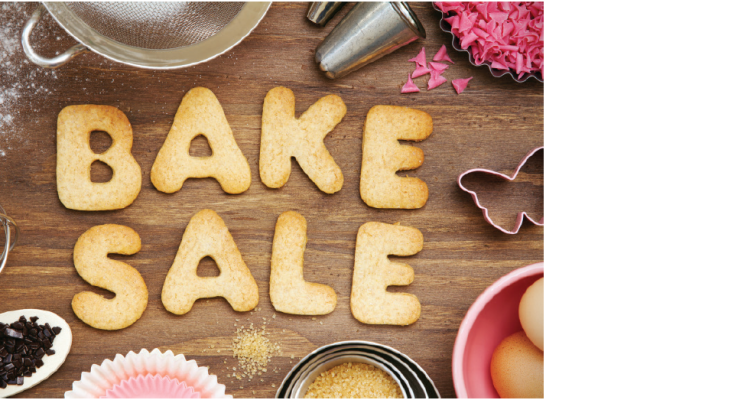 There are lots of ways that you can get involved in Eaves' work from undertaking a challenge or organising an event, to getting your company involved in corporate volunteering...
Get involved
More fundraising events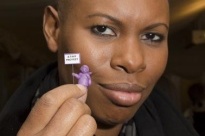 Eaves, the UK's leading charity supporting female victims of trafficking, has launched a new campaign 'A … read more
Our success stories
Molly* says… "When I was 38, I was raped and beaten by my boyfriend. He turned my life upside down and it… read more

Maria* says… "I first came to Eaves' Scarlet Centre just before Christmas after my boyfriend's friend… read more
Eaves' switchboard is open Monday – Friday, 9:30am – 5:30pm.
To speak to someone call us on
020 7735 2062
Eaves in action
Current campaigns
Join our Student Ambassador Scheme
Videos and /images are hidden in the low profile view.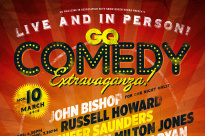 Another fantastic evening of comedy is being brought to us by comedian James Mullinger. This time he's made… read more