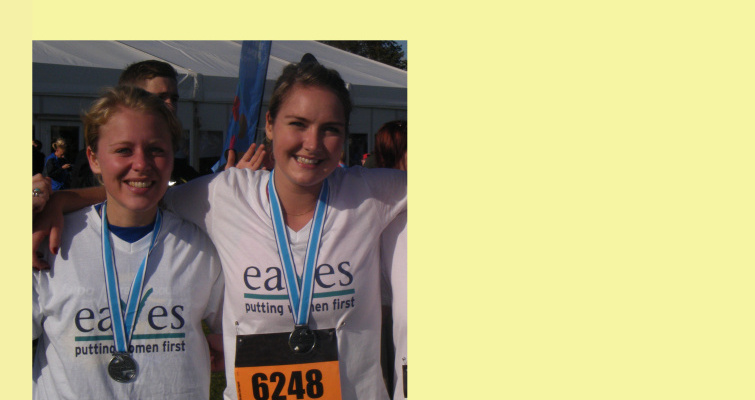 13.1 miles. 20 Eaves runners. 300 hours of support for women who've experienced violence. Will you join us?
Join the Eaves team!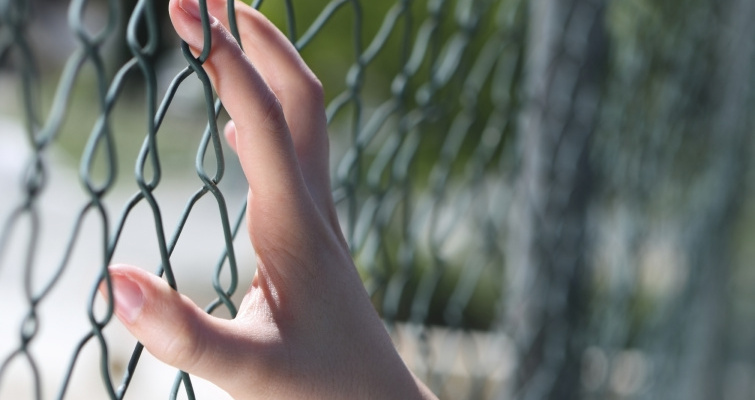 Women who are trafficked face a double injustice. When they escape their traffickers they are routinely met with disbelief and detained by UK authorities.
Can you help us reach them?
We would like to say a heartfelt thank you for your donation. We will hold onto it for six months before we auction it in case you do change your mind. We would also like to say if you want to speak to us at any point please do not hesitate to call us on 020 7820 8907. The money… read more
Our success stories
Molly* says… "When I was 38, I was raped and beaten by my boyfriend. He turned my life upside down and it… read more

Maria* says… "I first came to Eaves' Scarlet Centre just before Christmas after my boyfriend's friend… read more
Eaves' switchboard is open Monday – Friday, 9:30am – 5:30pm.
To speak to someone call us on
020 7735 2062
Eaves in action
Current campaigns
Join our Student Ambassador Scheme
Videos and /images are hidden in the low profile view.