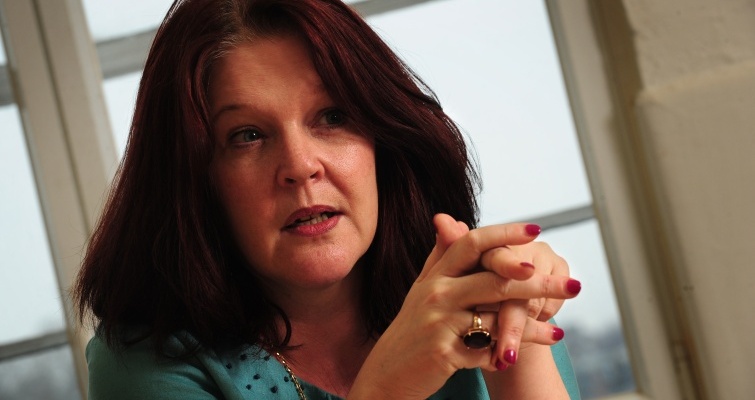 "Read our newsletter for all the latest updates about Eaves!": Latest edition read more
How Eaves can help
Eaves has specialisms in the areas of trafficking, exiting prostitution, and sexual violence. Eaves also offers housing and employment services. Within each area of work Eaves provides frontline support and advocacy as well as undertaking research, lobbying and campaigning.
Our success stories
"Dear Eaves, I want to thank your organisation from my heart as you support and help people who really need… read more

When I was 15 I had to leave home as things were very difficult. I used to sneak into my friends' houses an… read more
Eaves' switchboard is open Monday – Friday, 9:30am – 5:30pm
To speak to someone call us on
020 7735 2062
Eaves in action
Latest news & views
30th July 2015

Further to previous information, Eaves can confirm that the Jack the Ripper Museum has removed Eaves from the… read more

23rd July 2015

It is with some sadness that Eaves announces that Denise Marshall, Chief Executive of Eaves is stepping down … read more
Current campaigns
Donate to the Poppy Crisis Appeal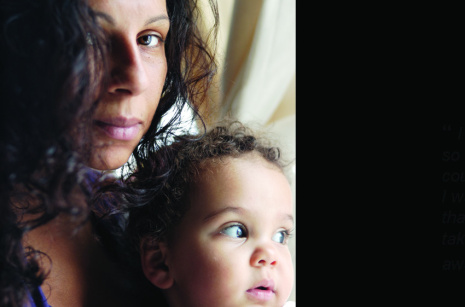 Women who are trafficked and have children are at crisis point. They are struggling to support their families through no fault of their own. Will you help them access basic items such as shelter, food and clothes?
Videos and /images are hidden in the low profile view.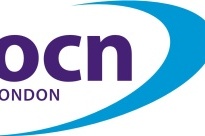 Eaves has provided accommodation and support to women involved in prostitution in London for more than 10 yea… read more