Tiny Diner
A new Eaves social enterprise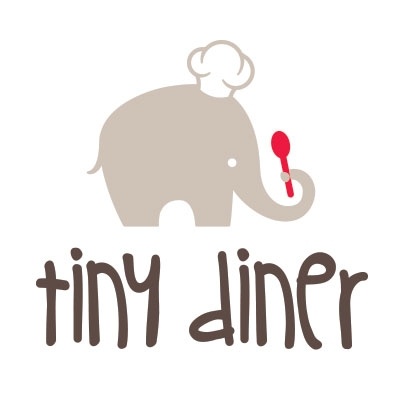 Who are we?
Tiny Diner is a start-up passionate about two things: fresh and organic baby food, and the social well-being of women and girls.
Created by Eaves, a charity with a social mission to expose and address violence against women, and inspired by women who have been helped by the charity, Tiny Diner provides babies, toddlers and young children with the healthiest and most nutritious baby food possible. Every pound in profit goes to supporting the charity's work and creating training and employment opportunities for the vulnerable women Eaves supports including those who have faced domestic abuse, sexual exploitation, and human trafficking.
What's special about Tiny Diner food?
Tiny Diner is a new range of chilled, organic baby food. With a team of experienced volunteers including child nutritionists, a professional chef and key industry figures in food and marketing, we have developed a brand and range that we all believe in. It's not just us; we already have orders from two major specialist delicatessen chains and firm interest from several UK supermarkets.
Our organic portfolio comprises of three ranges, baby, toddler and young child, following the key stages of child development and allowing for the child to 'grow up with' the Tiny Diner products
Tiny Diner draws on the trend for fresh, local ingredients incorporating seasonal produce, wherever possible. The products are designed to give growing babies a healthy, nutritious meal. Labelling of nutrients will be transparent to aid busy parents. The meals will be sold chilled and can be frozen by the consumer or the retailer.
If you are interested in stocking our product or helping to publicise the launch please get in touch our Managing Director, Adam Matich: [email protected]
Our success stories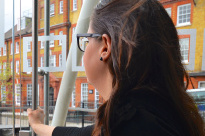 2nd September 2015
Prostitution and survival. Nina had been involved in prostitution from a very young age. She had been finding… read more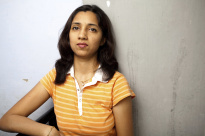 2nd September 2015
Being trafficked into the UK. Noreen was born to a poor family in Pakistan. She went on to work as a domestic… read more