Stand Up for Women Great Success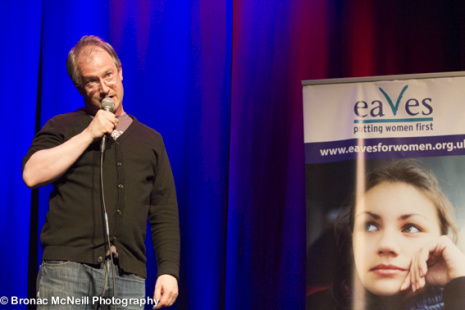 Thank you to all the comedians who gave their time for free on Tuesday the 4th June Stand Up for Women.
The event raised hundreds of pounds and ensured Eaves' Stand Up for Women is a firm favorite on the comedy circuit.
Massive thanks especially to James Mullinger for bringing everyone together and being such a fantastic supporter of Eaves.
For more photos of the night take a look at our Facebook album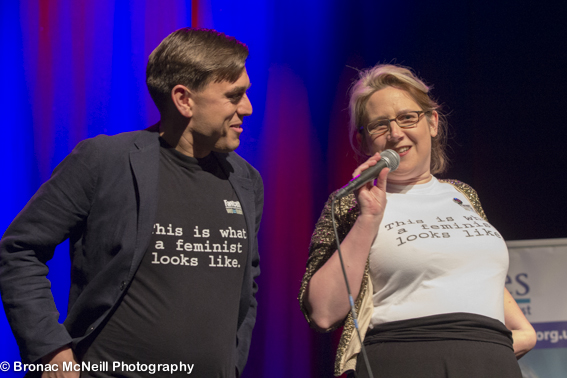 Thanks also to our photographer Bronac McNeill who also gave her time for free.
Our success stories
3rd May 2012
Molly* says… "When I was 38, I was raped and beaten by my boyfriend. He turned my life upside down and it… read more
3rd May 2012
Maria* says… "I first came to Eaves' Scarlet Centre just before Christmas after my boyfriend's friend… read more