Destitution Domestic Violence Concession
Thursday 5th December 2013, Eaves updates
Monitoring Research Report
Today, Eaves and Southall Black Sisters published the findings of a one year monitoring project on the implementation of the Destitution Domestic Violence (DDV) Concession scheme introduced in April 2012. The DDV Concession was introduced to provide financial assistance and support to women who are applying for Indefinite Leave to remain under the Domestic Violence Immigration rules.
The monitoring set out to monitor the implementation of the scheme by different agencies and specifically focused on four key areas:
How the scheme is being implemented when women regularise their immigration status.
How the scheme is being implemented when women try to access financial support and benefits.
What support needs women and the organisations supporting them have when using the scheme.
Finally, informed by the findings of the monitoring, practical recommendations for future policy and practice are provided.
Download the full report here
Download the Executive Summary here.
The project was funded by Unbound Philanthropy.
Our success stories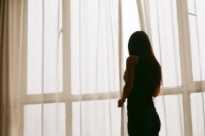 29th August 2014
"Dear Eaves, I want to thank your organisation from my heart as you support and help people who really need… read more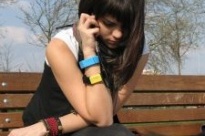 30th July 2014
When I was 15 I had to leave home as things were very difficult. I used to sneak into my friends' houses an… read more