Exiting Prostitution Good Practice Workshop
23rd and 24th September in London, Eaves events, Workshops, Training / Seminars & Research & Development
Now accredited by OCN London (two credits at Level Two).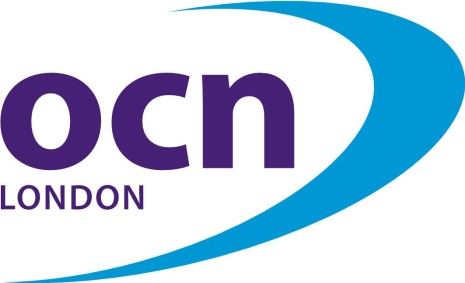 Eaves has provided accommodation and support to women involved in prostitution in London for more than 10 years, prioritising their safety, maximising their options and supporting those who wish to exit. We have delivered our workshop on exiting prostitution to over 350 professionals across borough-level statutory agencies and voluntary service providers.
Our training equips practitioners to support women who wish to leave prostitution by facilitating access to appropriate services. Training costs £240 (statutory agencies) or £200 (voluntary agencies) and runs over two full days.
We also offer in-house training to organisations or multi-agency groups, which can be tailored to your organisation's needs. For more information or to book a place, please contact Julia Hilliard.
New training dates due to high demand!
Upcoming sessions: 1 & 2 July, 15 & 16 July, 9 & 10 September, 23 & 24 September, 7 & 8 October.
Our success stories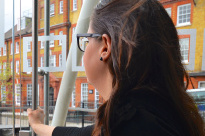 2nd September 2015
Prostitution and survival. Nina had been involved in prostitution from a very young age. She had been finding… read more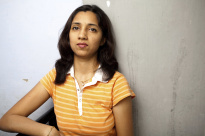 2nd September 2015
Being trafficked into the UK. Noreen was born to a poor family in Pakistan. She went on to work as a domestic… read more