Volunteering for Eaves
Much of Eaves work would be impossible without the assistance of our hardworking and talented volunteers. We appreciate how much our volunteers strengthen the charity and as such, place a high value on the contributions they make.
Our volunteers fulfil a variety of roles at Eaves including administration and research positions as well as direct work with service users.
23rd October 2014
"Read our newsletter for all the latest updates about Eaves!": Latest edition read more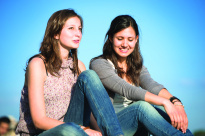 29th August 2014
From volunteering to mountaineering we would love you to get involved! read more
Our success stories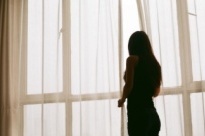 29th August 2014
"Dear Eaves, I want to thank your organisation from my heart as you support and help people who really need… read more