Eaves' Poppy Project Crisis Appeal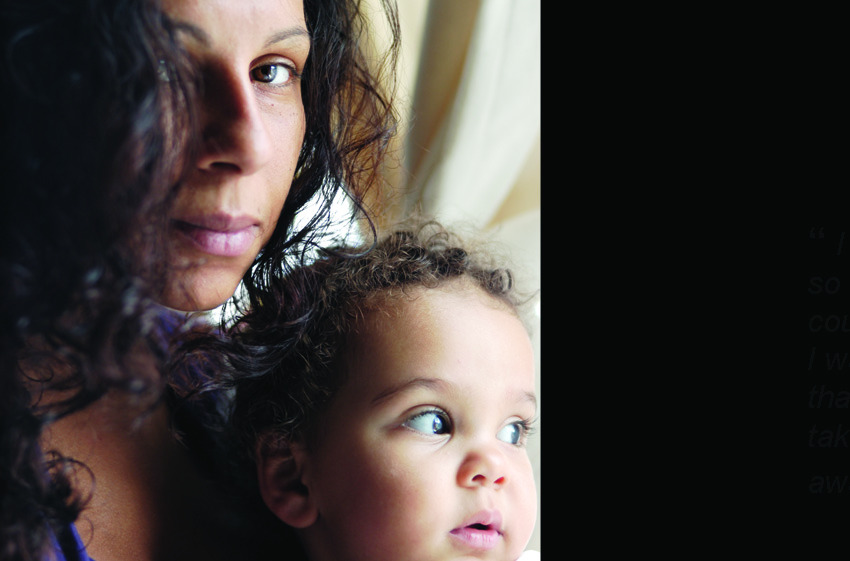 Meet Naila.
She has three children, all under the age of 10, including a new born baby. Left destitute after her traumatic trafficking experience, Eaves' Poppy Project managed to secure accommodation from the local council. When she moved into her new flat however, it was completely bare. Our Family Worker, Zoe, found her and her children sleeping on the floor under their coats. There was no furniture or any kitchen goods. She couldn't even warm milk for her baby. These are the realities that the women we work with face everyday.
We find that women like Naila are in desperation as prices and bills rise and financial support decreases. Basic items like beds, linen, fridges and saucepans are completely out of reach for these women.
Many of them live on just £37.50 a week, with only £10 extra for each child. This is the only 'support' that they are entitled to. Some women receive no money at all.
Thankfully our Family Worker, Zoe, works tirelessly to find the essentials. Without her, women like Naila would have nothing. Zoe found beds, linen, clothes and homeware for Naila and her children. She advocated on her behalf and supported her emotionally through the difficult process of getting settled. That's not all.
Often a woman may become pregnant as a direct cause of her trafficking situation. Zoe supports women to bond and connect with their children. She works closely with the whole family to ensure that they can move on. For us at Poppy, supporting women to escape their trafficking situation is just the beginning. The real struggle is helping them to live with the trauma of their past experiences and empowering them to rebuild their lives for themselves and their children.
Please donate so that our Family Worker can support women, like Naila, to be the best mothers they can be. They want to give their children a real chance in life.
23rd October 2014
"Read our newsletter for all the latest updates about Eaves!": Latest edition read more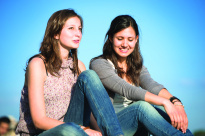 29th August 2014
From volunteering to mountaineering we would love you to get involved! read more
Our success stories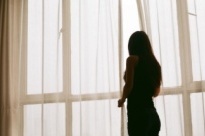 29th August 2014
"Dear Eaves, I want to thank your organisation from my heart as you support and help people who really need… read more