Donate by post
To donate by post please complete the donation form and return to Eaves' Fundraising department at:
Fundraising
Eaves
Unit CC01 Canterbury Court,
1-3 Brixton Road,
London
SW9 6DE
Please make cheques payable to 'Eaves'.
If you are a UK taxpayer, you can make your donation go further by signing our Gift Aid form. Eaves could claim an additional 25% of your donation at no extra cost to you.
To start a regular donation download the form here
23rd October 2014
"Read our newsletter for all the latest updates about Eaves!": Latest edition read more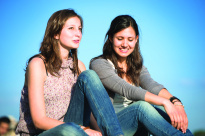 29th August 2014
From volunteering to mountaineering we would love you to get involved! read more
Our success stories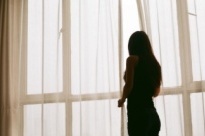 29th August 2014
"Dear Eaves, I want to thank your organisation from my heart as you support and help people who really need… read more