Donate now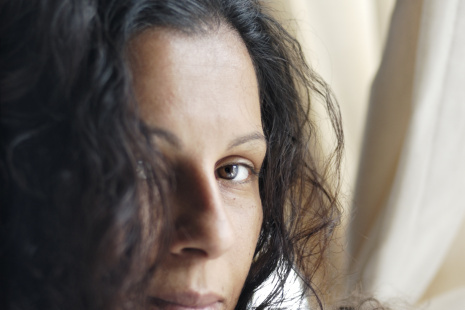 Trafficked women with children are at crisis point.
Donate £25 so that they can get food, clothing and shelter for their families.
About fundraising at Eaves
Find our more here about our team, why your donations are vital, and about respectful, legal fundraising for Eaves.
Make a general donation to Eaves
If you donate to Eaves we will put your money wherever the need is greatest. Donations which support Eaves in general are extremely useful to maintain our sustainability and our ongoing work.
You can make a one-off or regular donation by clicking on the button below.
You can also make a one off or regular donation to our specific services by clicking on the links below:
providing accommodation and support for trafficked women
providing high quality support and advocacy to women who have been trafficked
Find out more about Poppy's work here.
providing advice and advocacy service for women who are affected by violence or are at risk of or experiencing homelessness.
providing non-judgemental advice and assistance to women in London who are involved in prostitution and wish to exit.
a peer mentoring scheme for women who have experienced sexual violence
court and police support for women and girls aged 13+ who have experienced sexual violence
Other ways you can donate
Sending donations by post Affiliate to Eaves Donate Gifts in Kind Payroll Giving Schemes or Give As You Earn
23rd October 2014
"Read our newsletter for all the latest updates about Eaves!": Latest edition read more
29th August 2014
From volunteering to mountaineering we would love you to get involved! read more
Our success stories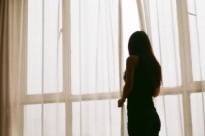 29th August 2014
"Dear Eaves, I want to thank your organisation from my heart as you support and help people who really need… read more