Our campaigns
Current campaigns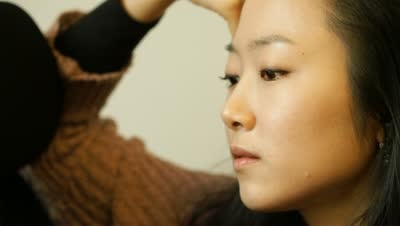 Women in Crisis
In the wake of the passing of their recent Chief Executive, Denise Marshall, we are condemning the onslaught on all areas of women's lives.
We are particularly focusing on destitution, trafficking and sexual exploitation. What we are seeing is more women with more complex needs requiring more advocacy and more time to make progress in their cases.
ACTION
Eaves, along with all women's sector, urges UK Government to ratify the Istanbul Convention without further delay. There has been much delay and prevarication, Governments says it is imminent and just awaiting input from devolved administrations – we need ratification and implementation urgently to support women-only, specialist and proportionate services for women victims of violence.
Read more here and take action: http://icchange.co.uk/
Download the briefing here to send to your MP: Not sure who your MP is? Find your them here.
Our success stories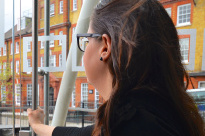 2nd September 2015
Prostitution and survival. Nina had been involved in prostitution from a very young age. She had been finding… read more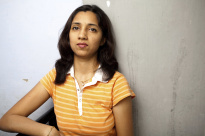 2nd September 2015
Being trafficked into the UK. Noreen was born to a poor family in Pakistan. She went on to work as a domestic… read more