The Beth Centre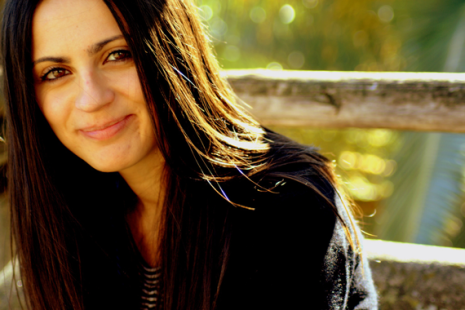 The Beth Centre is run in partnership with Women in Prison and based at Eaves' centre on Brixton Road, in London. The centre opened in January 2014 and is funded by Lambeth Council.
The centre offers an innovative gender specific service which supports Lambeth women who have been affected by the criminal justice system. We have four female probation officers in our team, a substance misuse prison link worker, a young women, girls and gangs worker, a peer mentor, a prisons through the gate worker, two exiting prostitution workers and a parenting worker who has a VAWG specialism. Two youth offending workers who work with the younger women in our community affected by the criminal justice system are also part of the Beth Centre's team.
We offer women a safe and comfortable space to address their support needs, have computer access, listen to the radio or watch TV and take part in a varied timetable of workshops.
The Beth Centre provides an intensive, holistic support service to women at risk of offending, women at risk of receiving a custodial sentence and women who are released from custody.
Our open access drop-ins are on Tuesdays and Thursdays from 10am – 5pm