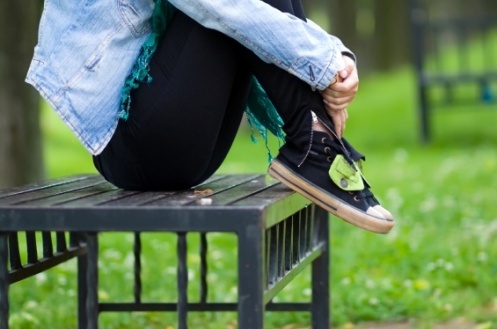 Independent Sexual Violence Advocate. Part of Eaves' Alice Project
Tuesday 2nd July 2013
Part of Eaves' Alice Project
Eaves' Independent Sexual Violence Advocate (ISVA) provides high level support and advocacy to women and girls aged 13+ living, working or studying in the Lambeth area who have experienced sexual violence. The ISVA can assist women and girls in Lambeth with the following:
conducting risks assessments and safety planning
accessing other appropriate forms of support such as health and housing services
supporting them to navigate the criminal justice system, for women and girls who wish to pursue this route
advocating for women and girls who have experienced sexual violence to ensure that their rights are upheld
offering emotional support and coping strategies
The ISVA also works in Lambeth and pan-London multi-agency partnerships to ensure the provision of holistic policy and practice responses to women and girls experiencing sexual violence.
The ISVA is part of Eaves' Alice Project, a specialist advice and advocacy service for women who are affected by violence or are at risk of or experiencing homelessness. The service offers support and advice around housing options, accessing benefits and other services such as health, education, training and employment.