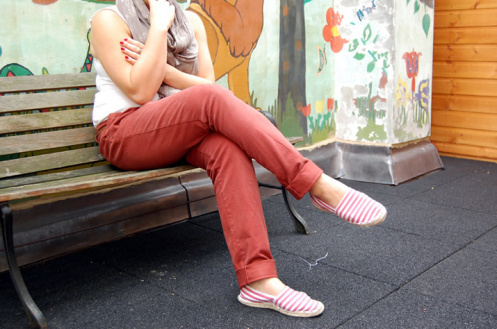 Eaves' mission is to expose and address violence against women and girls in the UK.
Eaves has specialisms in the areas of trafficking, exiting prostitution, and sexual violence. Eaves also offers housing and employment services as well services for women who have been in contact with the criminal justice system. Within each area of work Eaves provides frontline support and advocacy as well as undertaking lobbying and campaigning.
To make a referral to any of our services please call Eaves on 020 7735 2062 and ask to be referred to the appropriate team.
End Violence Against Women Campaign
Eaves is a member of the End Violence Against Women Campaign. This is an unprecedented coalition of individuals and organisations who are calling on the Government, public bodies and others to take concerted action to end violence against women. We are activists, survivors, academics and service providers.
The EVAW Campaign's vision is of a society where women and girls can live their lives free from violence and the threat of violence.
Our success stories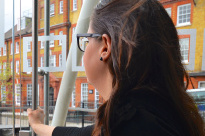 2nd September 2015
Prostitution and survival. Nina had been involved in prostitution from a very young age. She had been finding… read more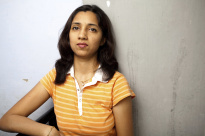 2nd September 2015
Being trafficked into the UK. Noreen was born to a poor family in Pakistan. She went on to work as a domestic… read more